Steele Cooling Vests ….the best choice for preventing heat stress since 1984….
Workers need protection from the well documented debilitating effects of heat stress. For the past 30 years the Steele Cooling Vests have been utilized by literally hundreds of industries to keep workers cool, comfortable and safe while operating in hot environments. Cooling is provided by either by frozen gel ice Thermo-strips®, or by our new Thermo-Phase60° PCM packs. 
Years of military and government testing consistently show that Steele Body Cooling Vests prevent heat stress by reducing core & skin temperatures as well as heart and sweat rates.
Our industrial line of Cooling Vests feature 100% Flame Resistant cotton shell fabric, Thinsulate® insulation, and top quality double needle stitching & design.  Steele Cooling Vests are extremely durable and will last for many many years. 
The Steele Cooling Vests are simply the best cooling vests available on the market today.  We make this claim based on over 30 years of experience.  Other cooling companies have entered and exited the market promoting various cooling systems, but Steele Cooling Vests have stood the test of time, and continue to be the standard by which all other cooling vests  are measured.  At Steele we don't need to put down our competitors in order to make our Steele Cooling Vests look good – they speak for themselves with outstanding performance & durability.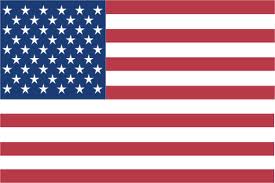 All of our Products are 100% Made In America
Click here to Shop Industrial Vests Now